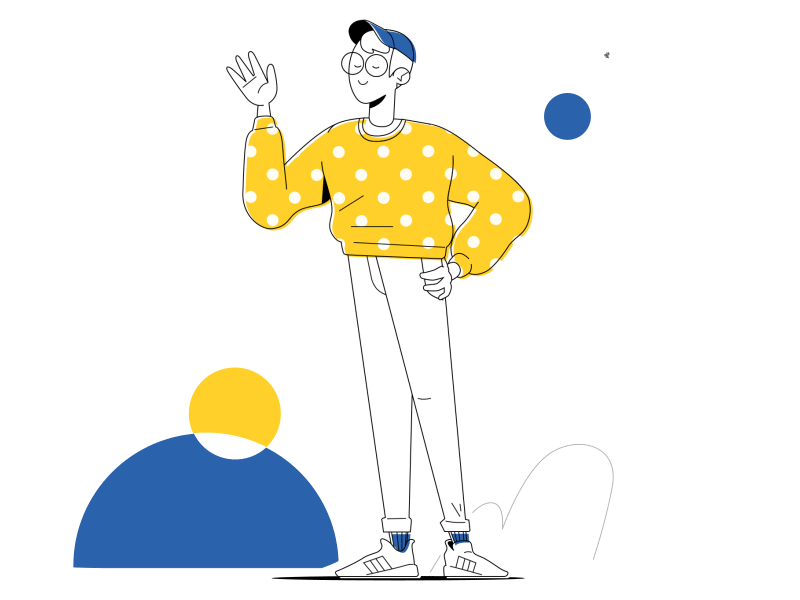 Specializing in art direction for motion graphics, Cory Fanjoy is a Ringling College of Art & Design graduate, living and working in Boston, Massachusetts. He is currently residing as Art Director at Newfangled Studios.
Cory approaches every problem with a unique open mind, and consistently brings creative design solutions to the table. Able to work in a variety of styles, he's comfortable designing and illustrating for a wide range of clients and tones; from buttoned up and professional, to vibrant and off the wall. Regardless of subject matter, Cory is known for bringing color and energy to his work, which is characterized by its punch of energy, clean details and vibrant fun.
Google, YouTube, Bank of America Merrill Lynch, U.S. Trust, Staples, Target, Harvard University, MIT, Northeastern University, New Balance, Keurig, Budweiser, Liberty Mutual, iRobot, and more.