Harvard Business School approached the team at Newfangled to design and direct an educational video series outlining the nuances of sexual harassment, and how that pertains to Title IX. It was an honor to be able to work on such an impactful piece, and to help college students understand the reality of sexual abuse. 

This presented an interesting dilemma, however; how do you portray stories of sexual harassment without going to far to the positive or the negative? What's the right visual balance? What's the best tone? We juggled around these concepts for days, trying to strike the right balance, while being mindful of the touchy  subject matter we were dealing with. In the end I feel like we found a space that we were happy in, which allowed us to represent a vast range of experiences and emotions.
I produced the following images during the pitching phase of the project, as an example of an illustrative and textural approach.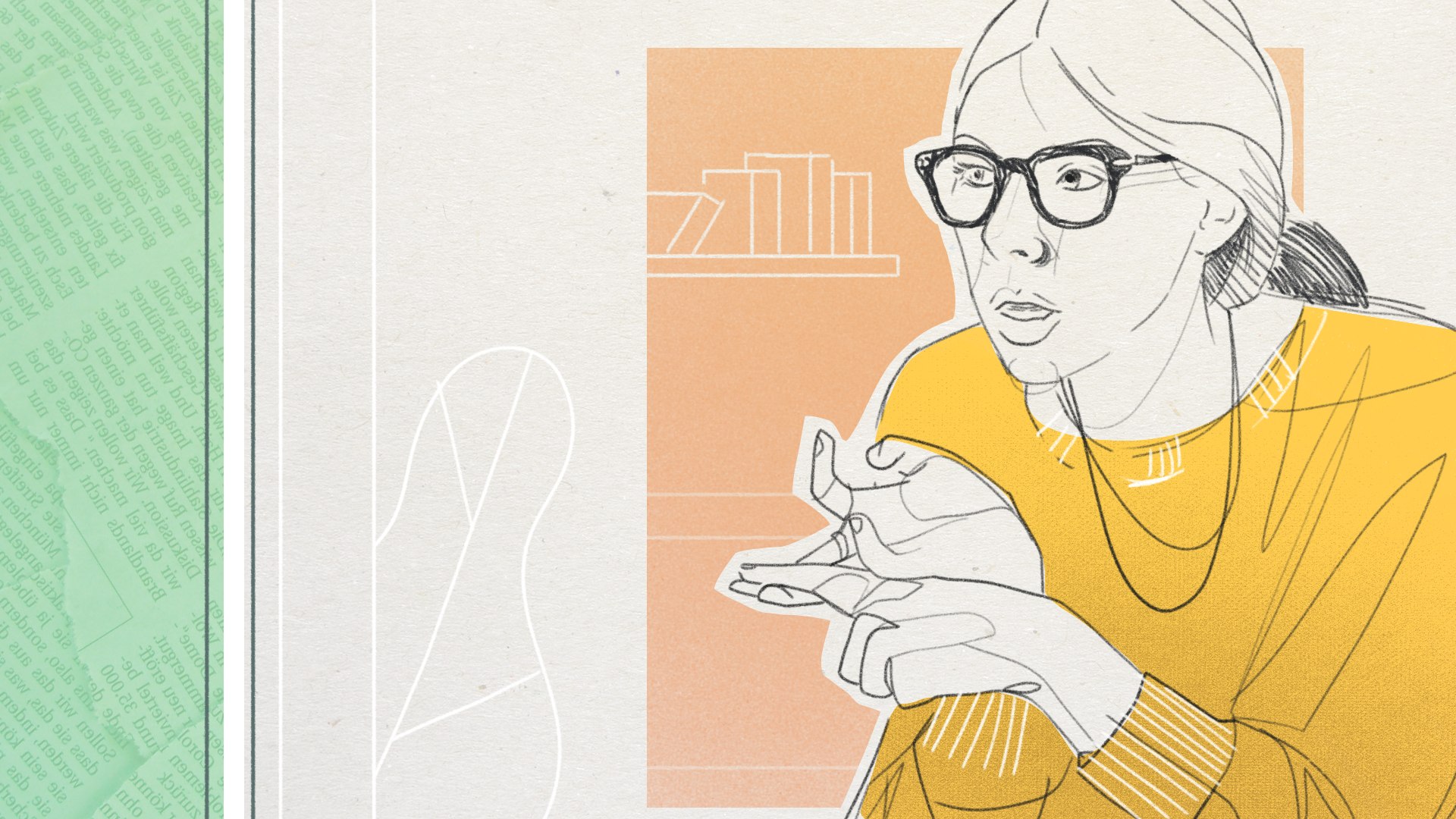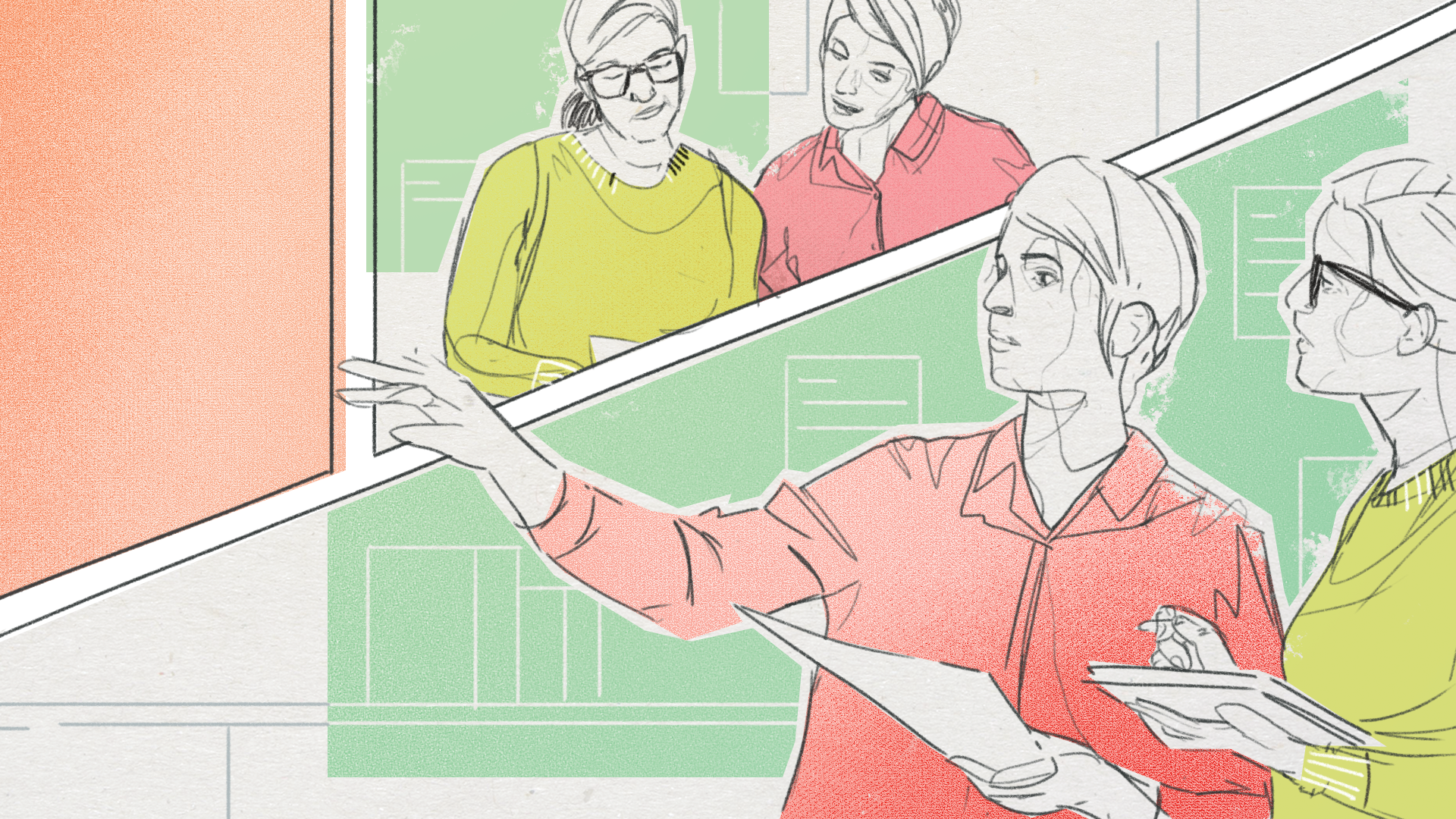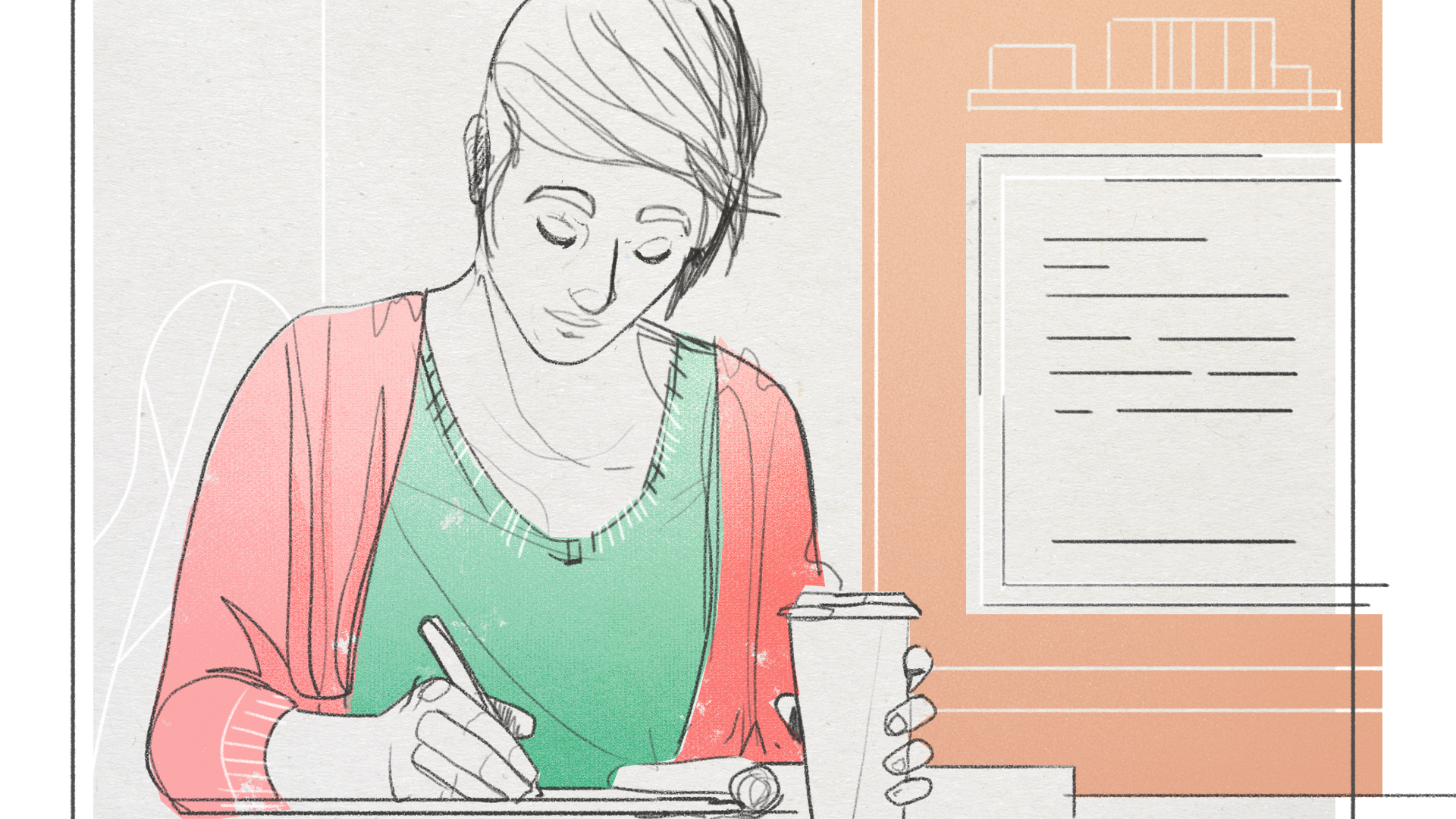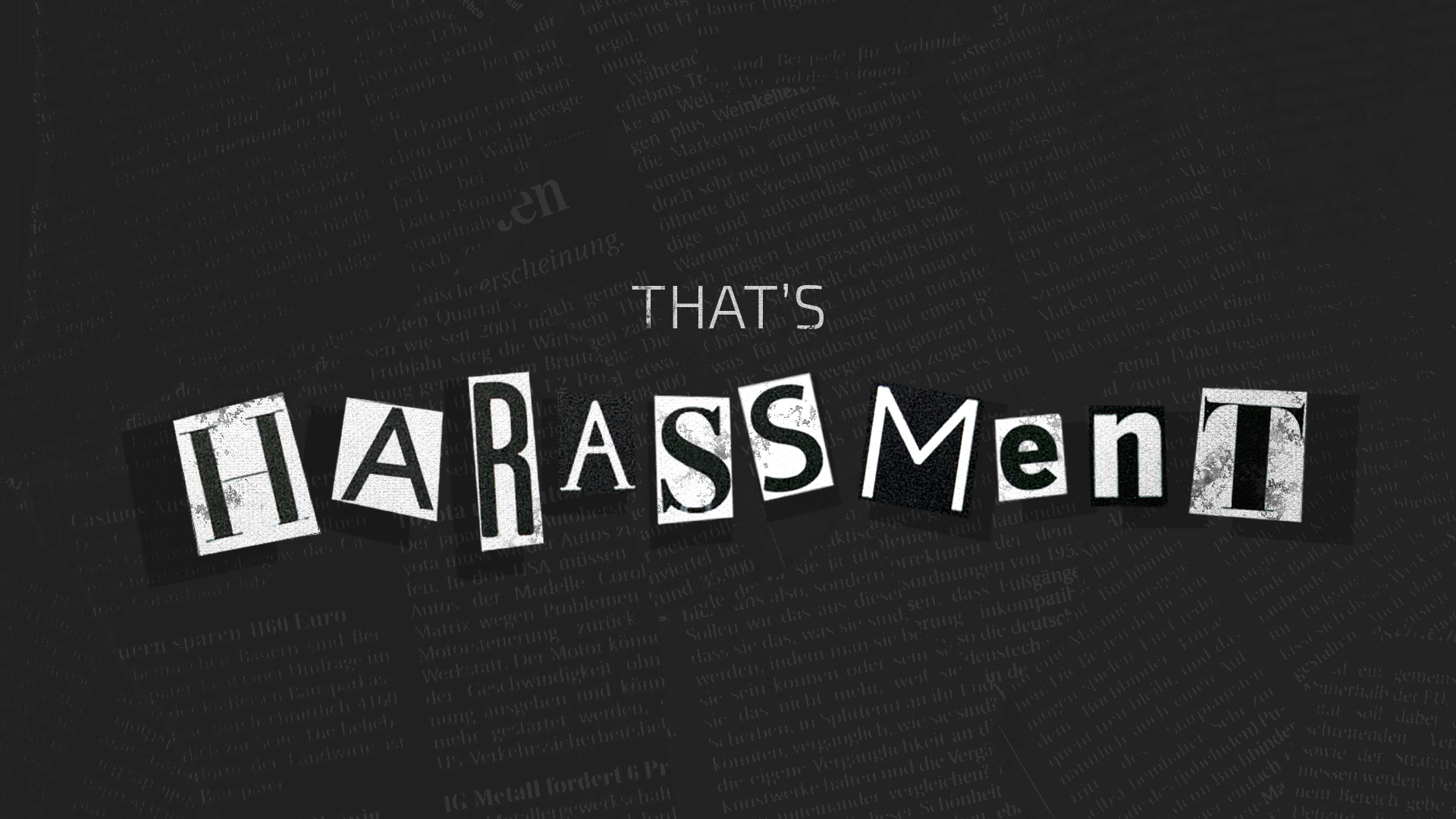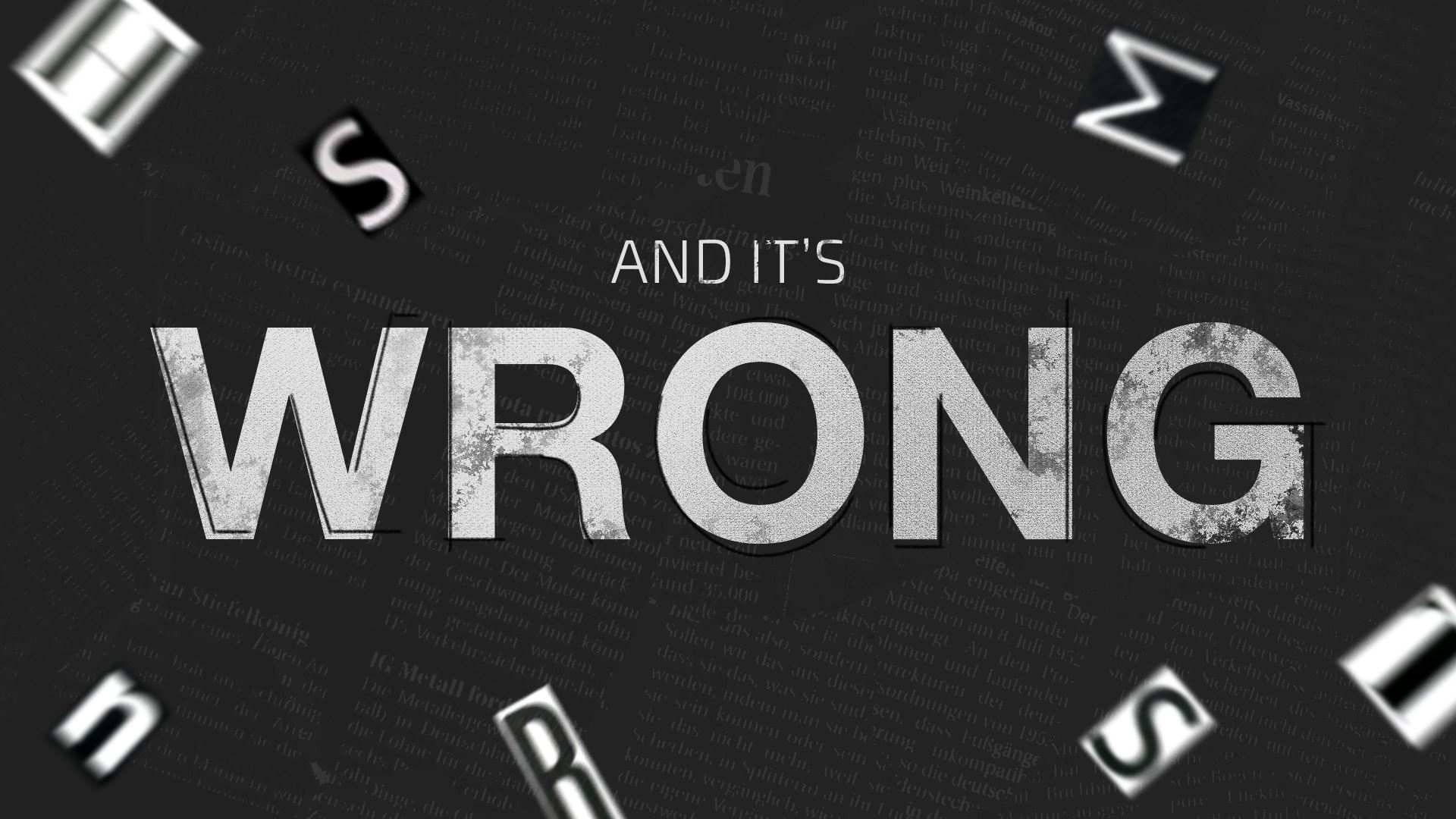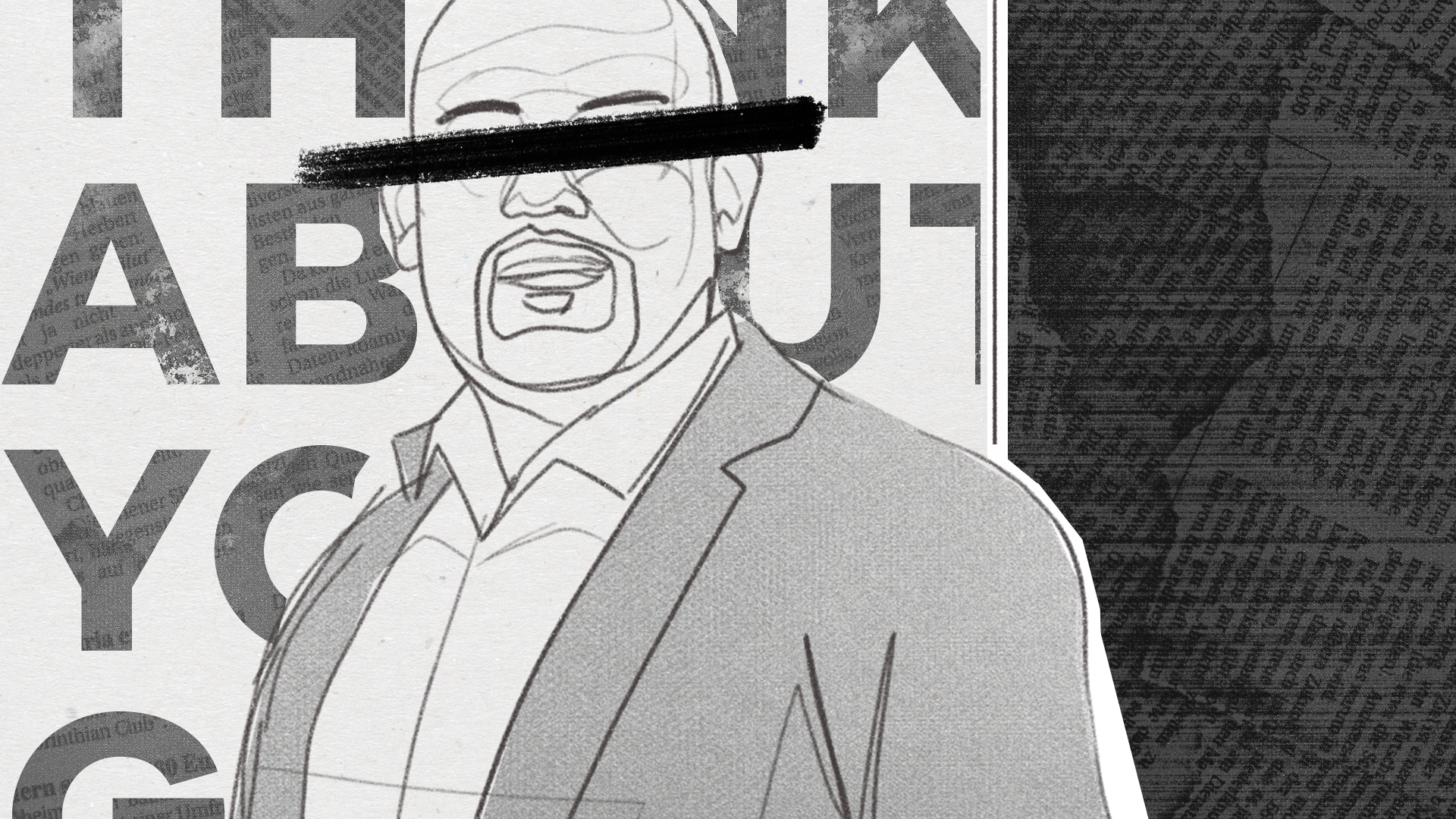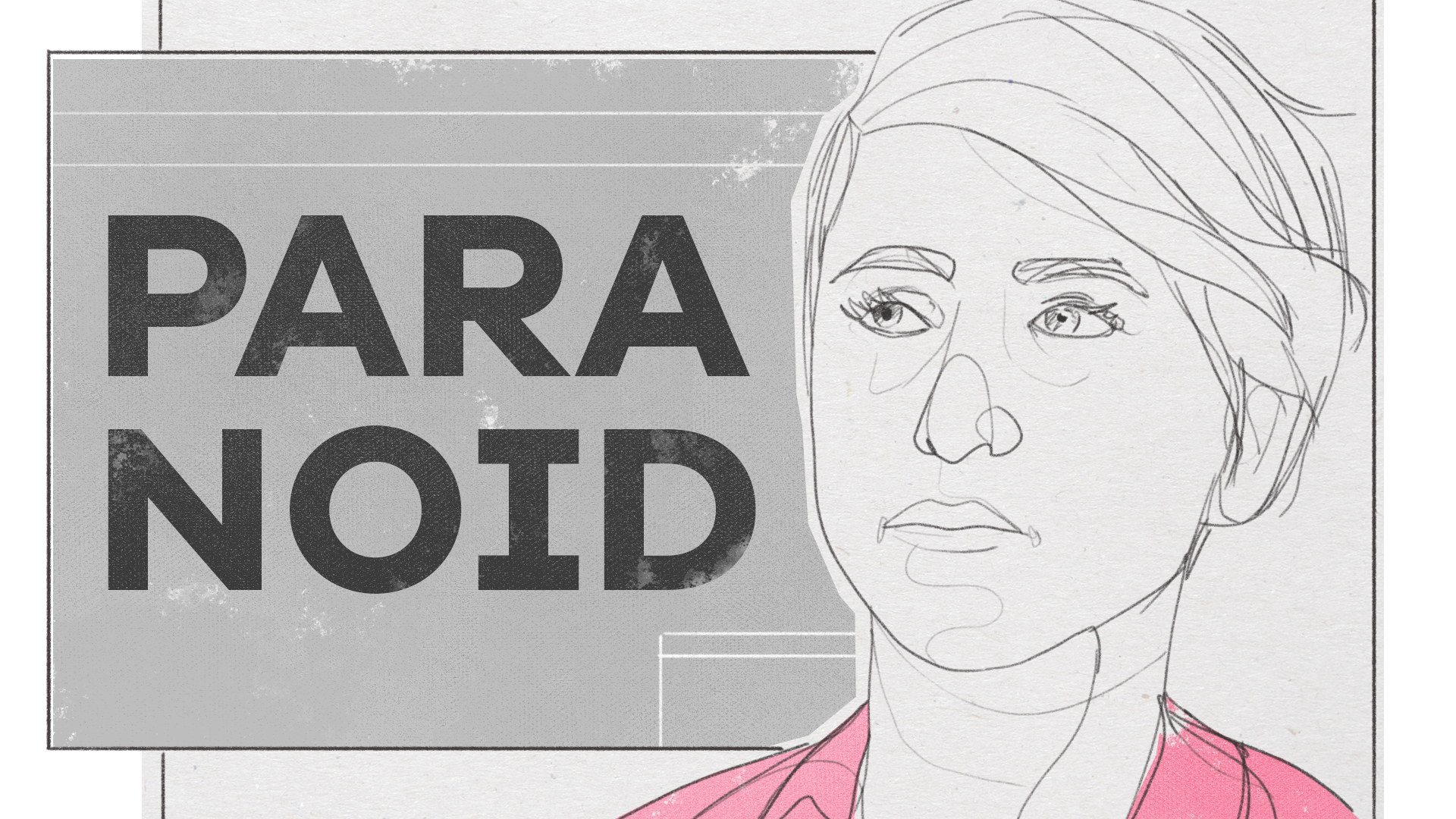 The client ended up mixing a few design approaches that we sent them, and we settled on a mixed media collage approach. I was responsible for designing and boarding a large chunk of the videos, as well as overseeing freelance talent and art directing the job. Some of my design work from this phase of the project is featured below: